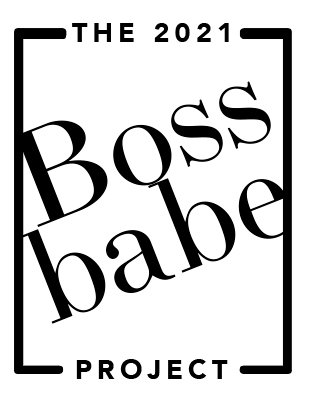 I'm photographing 50 women in business in 2021 and I'd love you to be one of them.
YOU ARE A MULTIFACETED GODDESS, A WONDER WOMAN! JOIN ME AND CELEBRATE THE BOSS BABE THAT YOU ARE.
You're invited to a unique magazine photoshoot experience culminating in a gallery-style exhibition and champagne celebration of women and their stories. Let's celebrate our common bond of grit and grace.
HOW MUCH DOES IT COST?
The Boss Babe special promotion package is just $249.
WHAT DOES IT INCLUDE?
As one of my 'Boss Babe' women, you will receive:
Pre-consultation with me to discuss how you want to be photographed, what outfits you would like to wear etc.
Hair and makeup on the day of the photoshoot (you will feel amazing!)
Fully guided professional photoshoot where I will pose you down to your expression and fingertips.
5 wardrobe changes and multiple backdrops so we can create a variety of marketing images for your business.
No charge to include someone special at the end of your shoot for some beautiful photographs together. Perhaps your daughter/mother/sister/partner?
A reveal and ordering session where you can see all your beautiful photographs and order your favorites.
Your photos with a short Q&A about you and your business will be published on my website and social media.
A ticket to the gallery exhibition champagne reception to view each portrait and meet, mingle and network with the 50 Boss Babes in the project!
You'll also get a copy of my 2021 Boss Babes magazine where each of the 50 women in business will be featured in print.
Sessions are limited.
BOOK YOUR SPOT
MORE ABOUT THE 2021 DENVER BOSS BABES PROJECT
There has never been a better time in history to be a woman in business!

Let's celebrate that wisdom only gets better with age.

Help us tell your story about what it means to be a leader, an entrepreneur, a boss babe.

Celebrate your beauty and appreciate every scar, every line and every grey (or purple!) hair.
Join me in celebrating you and everything you've overcome to get where you are today by putting out beautiful, authentic images and sharing your story.
This is your chance to be seen and heard!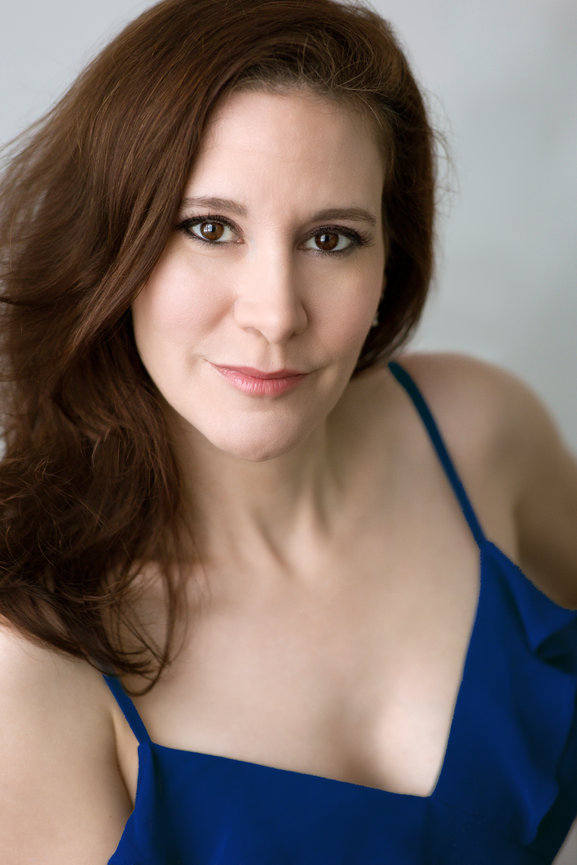 WHY BOSS BABES, WHY ME AND WHY NOW?
I started my portrait photography business after I turned 40. But it's my second time being an entrepreneur and building a business from the ground up. The drive, tenacity, perseverance, and personal development required to build any business is an incredible achievement. I wanted to create something very special as a gift for all women in business to enjoy. The gift of being recognized for your amazing achievements.
It will be fun, fulfilling, and transformational. The REVOLUTION is within you...and I want to bring it out! Join me on an exciting and incredible adventure.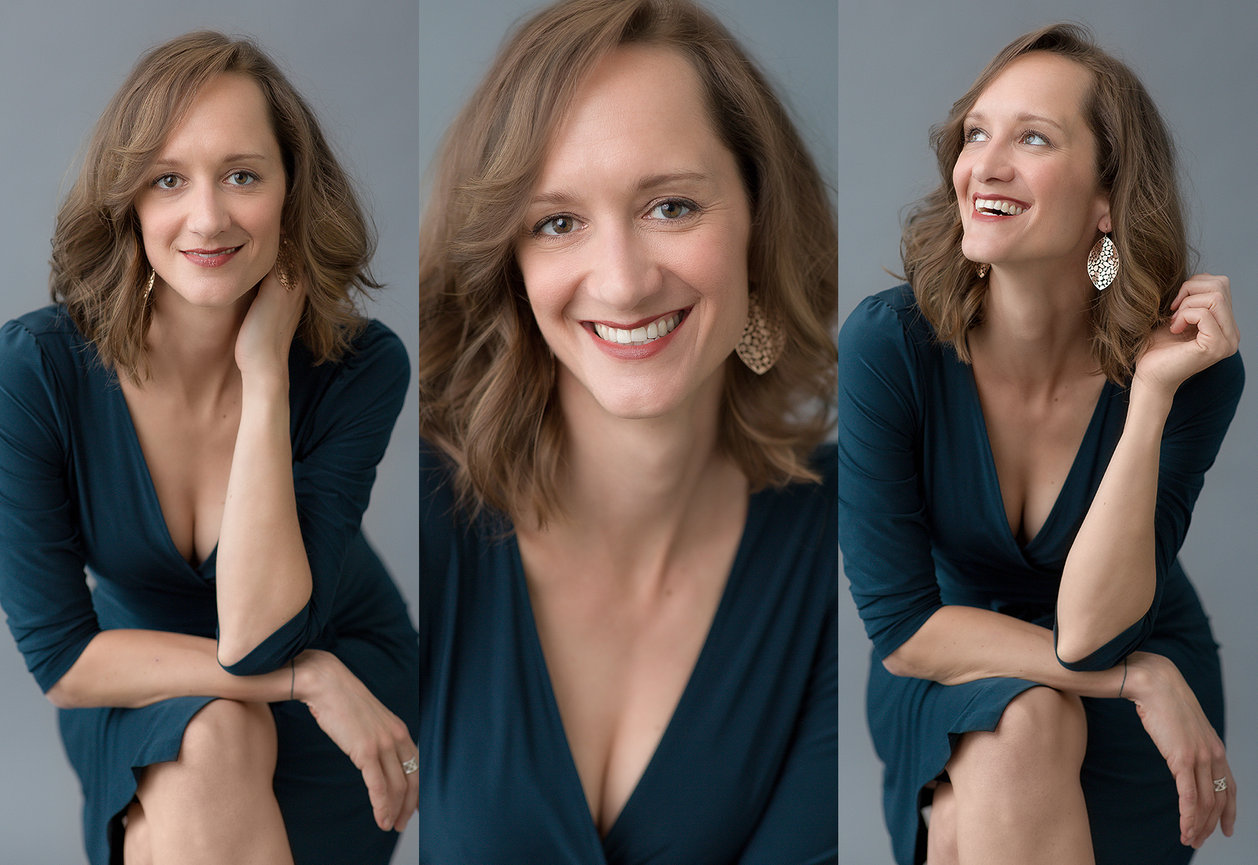 WHO CAN TAKE PART IN THE PROJECT?
All women in business are invited, whether you're launching a business, killing it in someone else's business, leading a corporation, or building your side hustle. I have photographed stunning images of women of different shapes and sizes; women with different tastes, from different backgrounds and with different views of life.
The Rachel Sorbet Portraiture experience is an exciting, pampering, indulgent adventure, custom-tailored and focused on YOU!
Think about how you want to be captured, what does your legacy look like? My passion is to take the every-day woman and give her an unforgettable celebrity-style, magazine photoshoot experience.
It's about so much more than just "taking pretty pictures." My hope is for you to truly reconnect with yourself, see your beauty and spirit the way others already see you.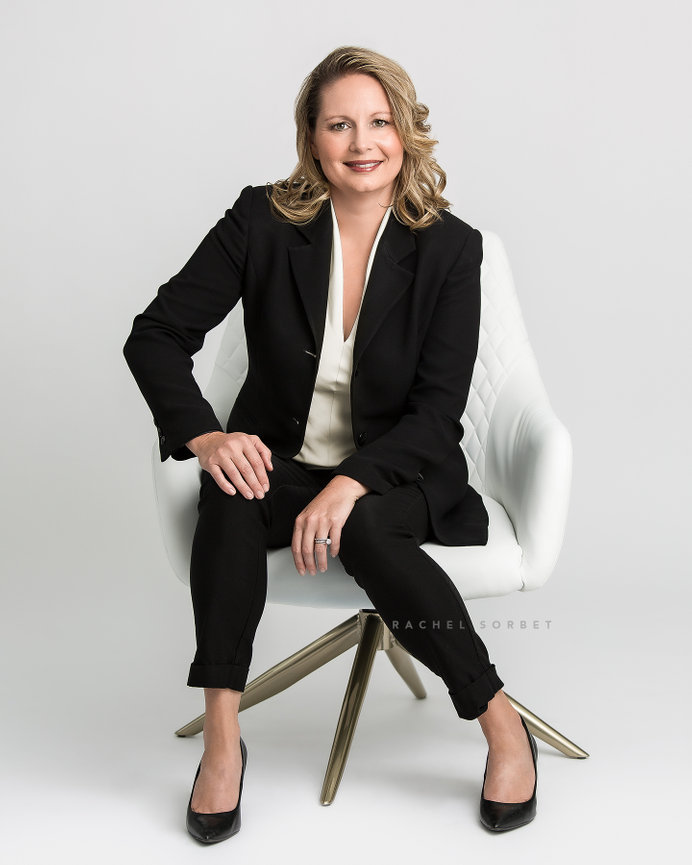 Take a look at everything included.
Fill out the form below to schedule a quick call.