R E A L E S T A T E V A C A T I O N R E N T A L S
Professional interiors and real estate photography for Realtors, landlords, property managers, vacation rentals, and for sale by owner properties. An approved photography provider for REcolorado and Airbnb. Serving Denver, Aurora, Centennial, Englewood, Castle Rock, Glendale, Greenwood Village, Lone Tree, Highlands Ranch, Parker and beyond. Here's why agents all over Denver have chosen Rachel Sorbet as their photography partner...
HOW MANY REAL ESTATE IMAGES DO YOU NEED?
To answer this question, first consider the property being photographed, what rooms you want to be documented, and how many angles of view each room needs. Closets and unattractive spaces that don't contribute to marketing are typically not photographed. A good average to estimate is three images per room or area. Don't forget to allocate for the front exterior and backyard exterior. The goal of real estate photography is to entice action and in most instances, it's not necessary to document every feature. In fact, the best agents will often omit unattractive spaces entirely.
Long Term Rentals - Homes advertised for leases greater than 30 days. Focus on documenting the space. 1-2 images per room if photographed vacant. Except for luxury listings, as a whole, the rental market rarely sees professional photos of homes available for rent. Shoppers relocating from out of state often have to rely on the photos given. Landlords that advertise with professional photos have an advantage in attracting their ideal tenant.
Vacation Rentals - Homes advertised for short term rental on Airbnb, VRBO, HomeAway, etc. Focus on documenting the space with an emphasis on furniture, interior style, and comfort. 3-4 images per room. The decor is a part of the vacation rental experience and enhances attractiveness and functionality to vacationers. Photographed with more straight on angles to bring focus to styling. Typically also includes one vertical orientation vignette per room featuring an interesting design element or amenities such as a coffee station or fitness center.
MLS Listings - Homes advertised as for sale. Focus on documenting the square footage. 2-4 images per room. Real estate listings are typically photographed at 45-degree angles from the far room corners to highlight spaciousness and document room flow and floorplan. First impressions are critical and to attract competing offers and maximize the sale price, professional interior staging is highly recommended prior to photography. A stager will work with the existing decor to rearrange furniture, tell you what to pack into storage, and recommend paint colors. For vacant homes, a stager will bring in furniture, wall art, and accessories and install them for you. I have a handful of stagers that I love and can provide recommendations.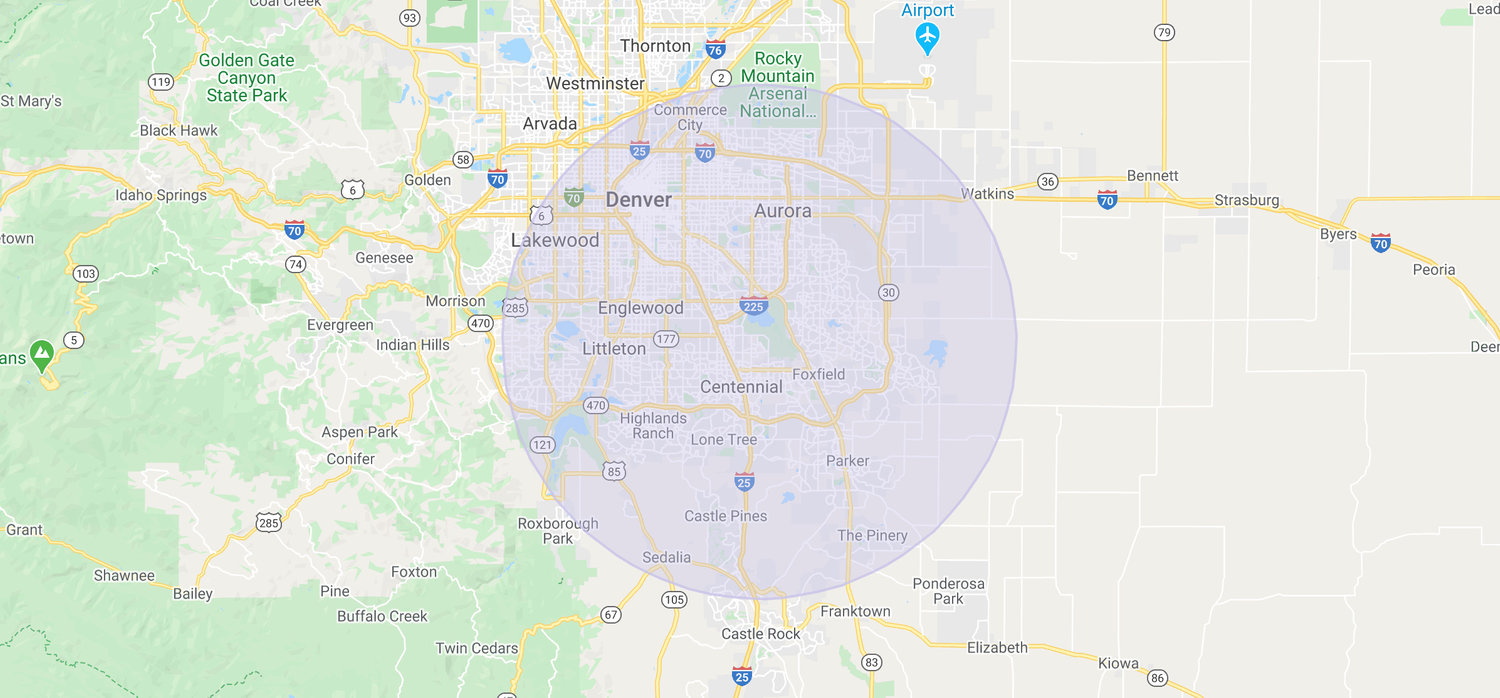 SERVICE AREA
Photography packages include travel to properties within a 15-mile radius of my studio. The travel fee for properties located outside my service area is $1.75/mile one way after the first 15 miles. Call or email for an exact quote.
Schedule Your Real Estate Shoot Now